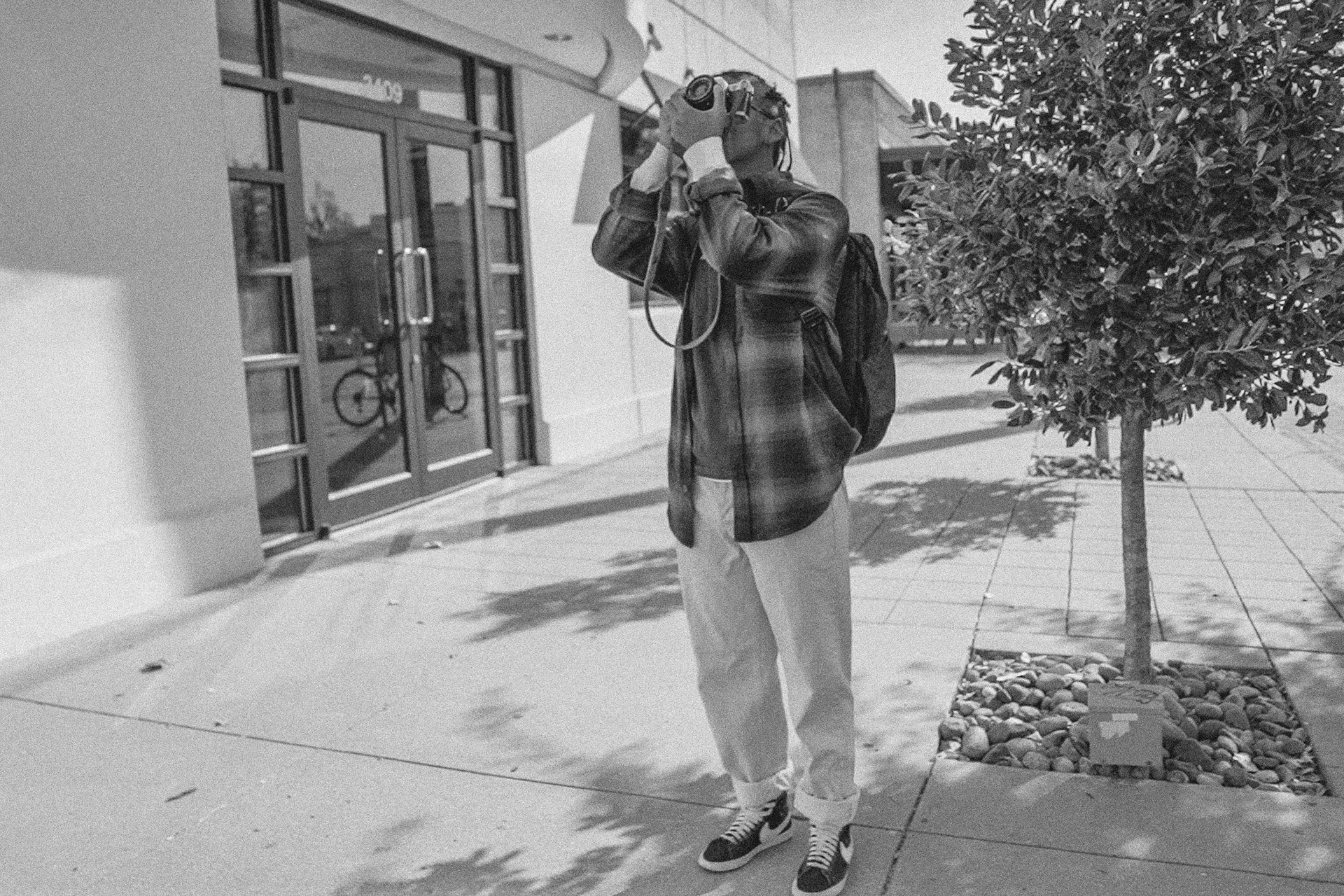 ADRIANE WHO?
Growing up in several different places, Adriane has learned how to quickly adapt and discover new adventures. She has a strong music background and continues to let that influence her art as well as many other parts of her life. Adriane's interest in photography began during her junior year of high school. She was inspired by a music teacher of hers who captured color and light in unique ways. She used what she saw from others to discover her own style. In the future, Adriane has goals of becoming a fashion photographer and entrepreneur. She has already created her own brand, "FindYours" that continues to grow along with her social media pages dedicated specifically to her photography. Adriane is known for being honest, driven, passionate, and creative. She hopes that with time and effort at the University of Oklahoma, she can learn how to perfect her craft and accomplish every dream imaginable.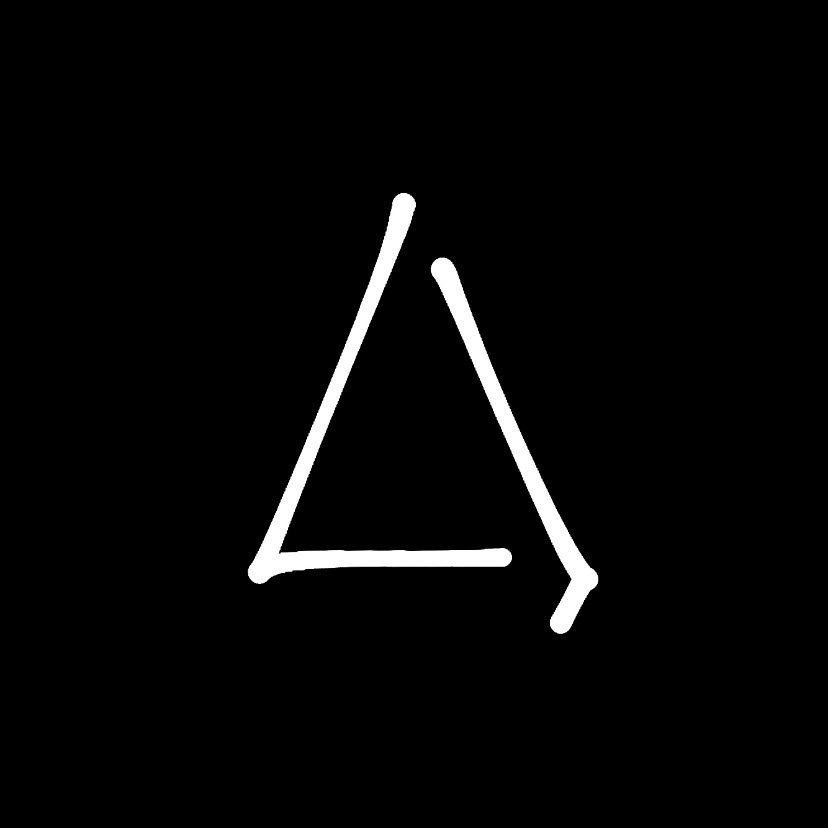 'Find Yours' is all about gaining confidence in who you are and what you want as an individual. There are dreams inside us all that deserves to be followed so why not give yours a shot? Find what makes you happy. Find the motivation to keep doing what makes you happy. No matter how many times you think you have lost, DO NOT ever give up on finding yourself.
It's time to stop searching and start finding!